If you've ever browsed Tumblr in search of gay porn, chances are Griffin Barrows has come up. In fact you can barely browse any site without one of his hot clips popping up. All it takes is a quick look at his handsome face and muscular body to understand why.
When our #ManCrushMonday isn't doing porn, he likes to play video games — Final Fantasy specifically. When he is doing porn, he really likes riding a guy cowboy style. He was a virgin until he was 23, but he has certainly made up for lost time.
Check out our sexy #MCM collection:
1. When it comes to attractive features, Griffin has the full spread.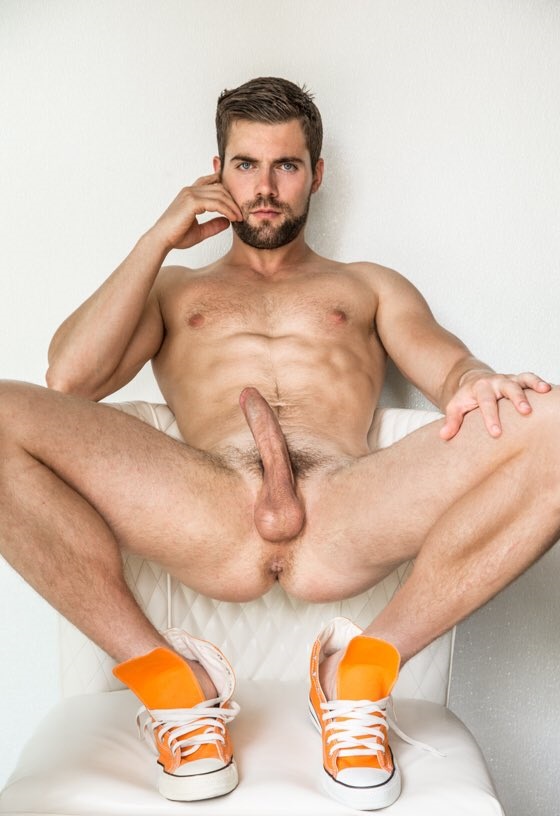 2. There's nothing like a handsome face next to your cock.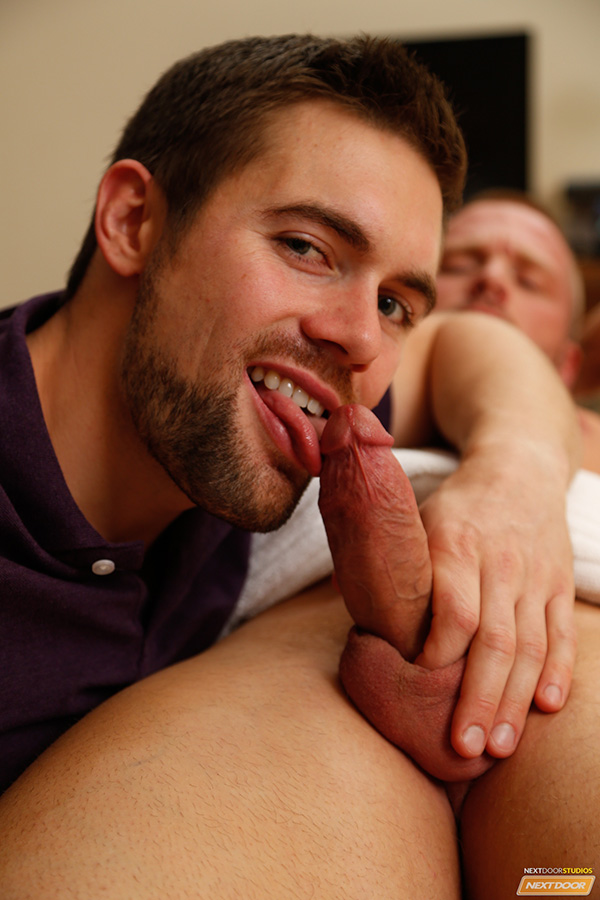 3. You can tell by that smile he has loads and loads of fun.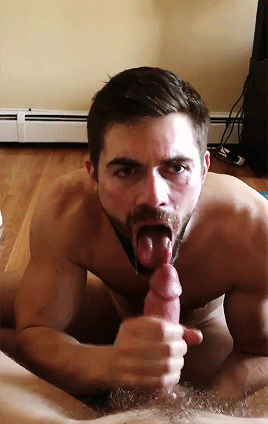 4. He describes his throat as "congenitally large" and perfect for deep-throating.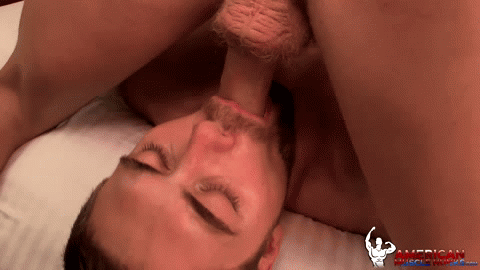 5. Wouldn't you love to soap up that bubble butt?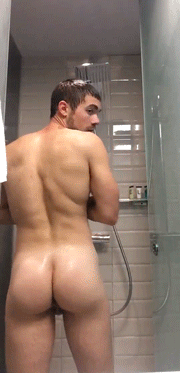 6. Is it still a motorboat if it's an ass?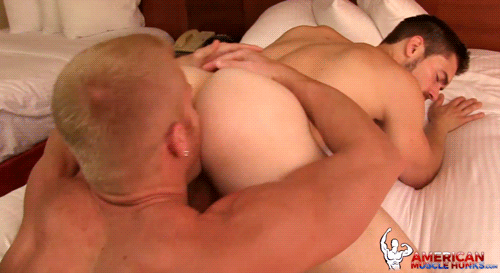 7. You can see the genuine joy with each shot of cum.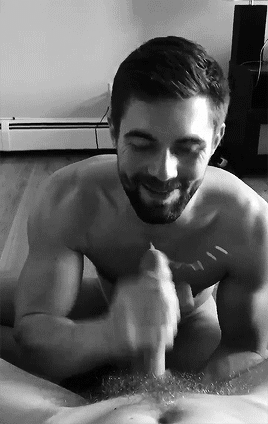 8. You could die happy after fucking Griffin, because he'll take you on the ride of your life.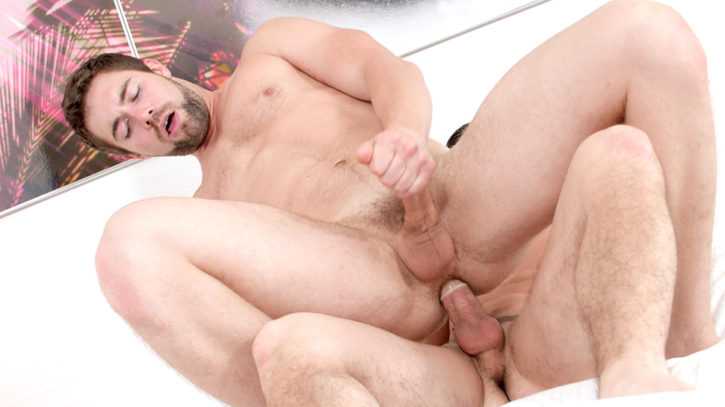 9. He gives good face, even while taking a pounding.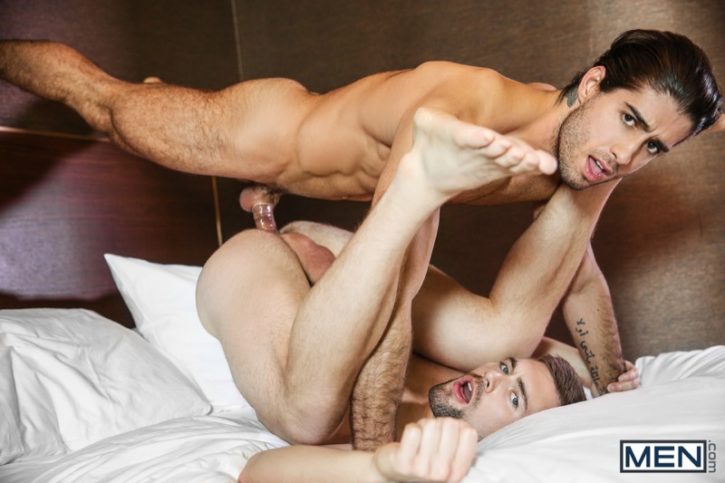 10. Even if the Sauna was off, he'd heat things up.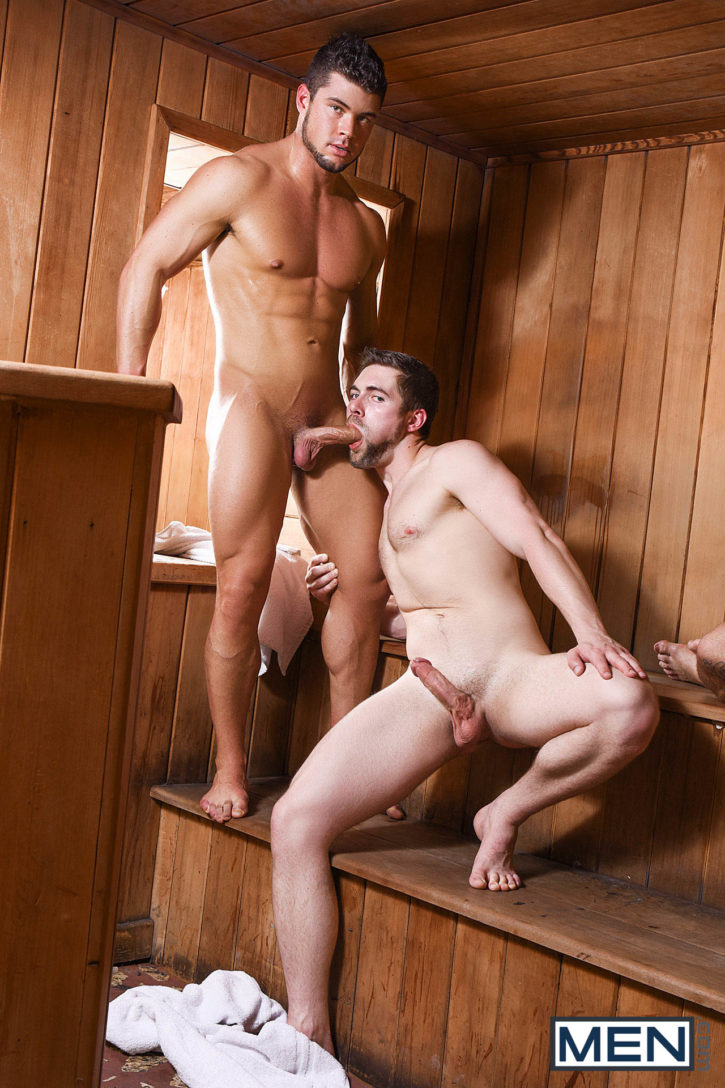 11. Let's face it. He knows how to take a facial.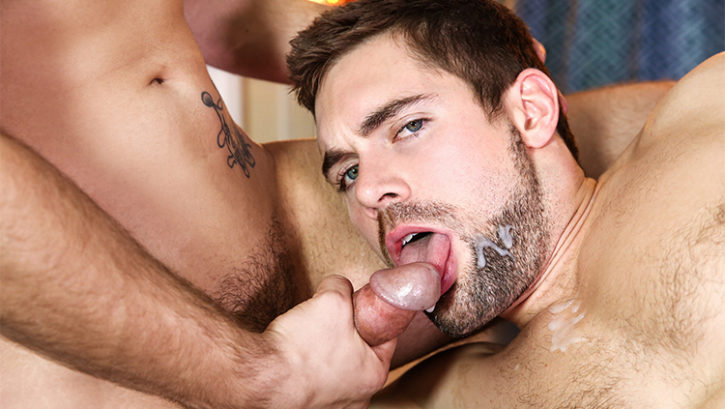 12. When it comes to covering him in cum, you better have him covered.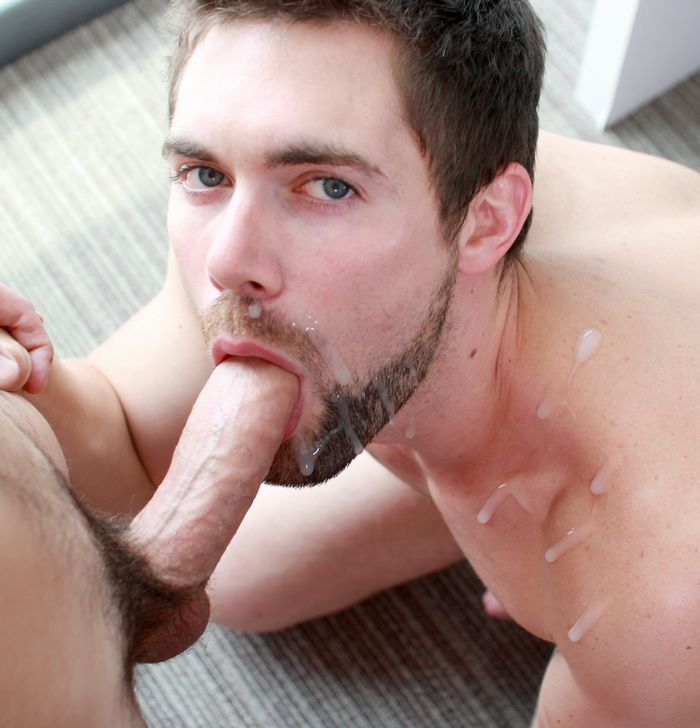 13. He has the kind of mouth that needs to be shared.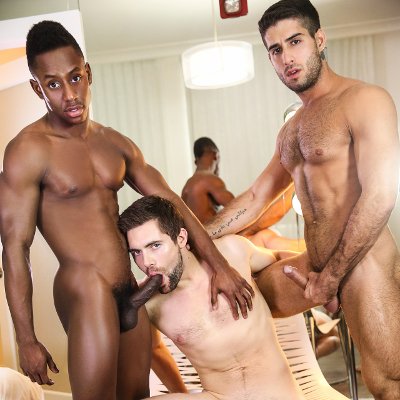 14. There's nothing like two jocks in jocks.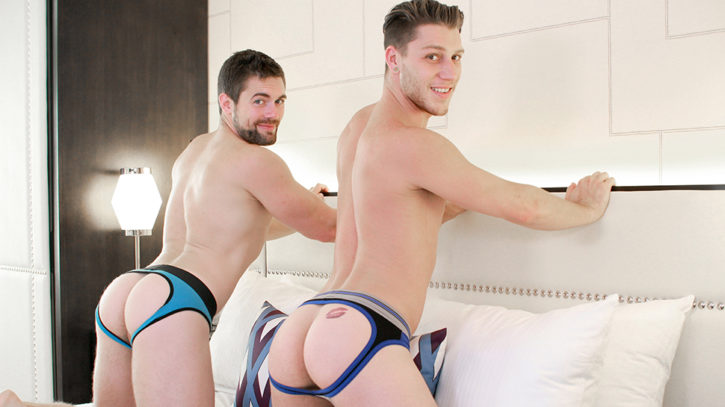 15. Don't worry, there's enough Griffin to go around.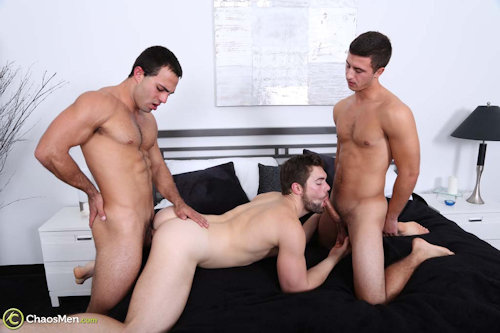 Would you hook up with Griffin? Leave a comment down below.