It's that time of the week! We're turning back time to when porn wasn't at your fingertips. Back to when you had to take a deep breath, build up your confidence, and walk into a store to purchase porn.
There was something about having those glossy pages between your fingers and your cock in your hand that has us yearning for those days again. Well, even though the day of the porn magazine has cum and gone, we can still appreciate the hot guys printed between the covers.
1. He wants a touchdown, but we just want to touch his down below.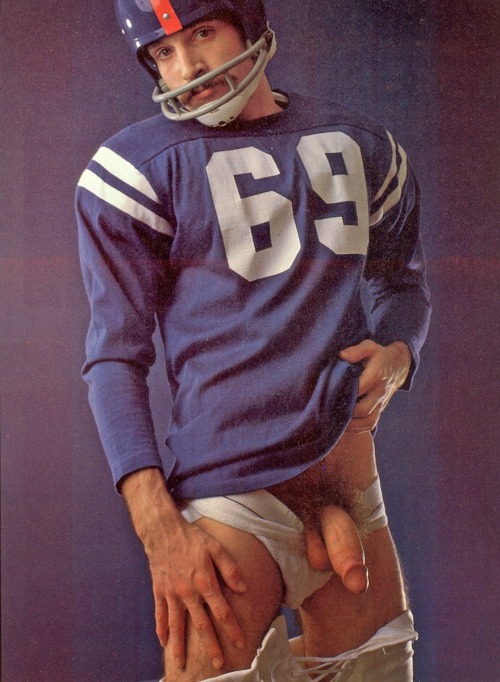 2. He's a bad ass with a nice dick, looking for a nice ass.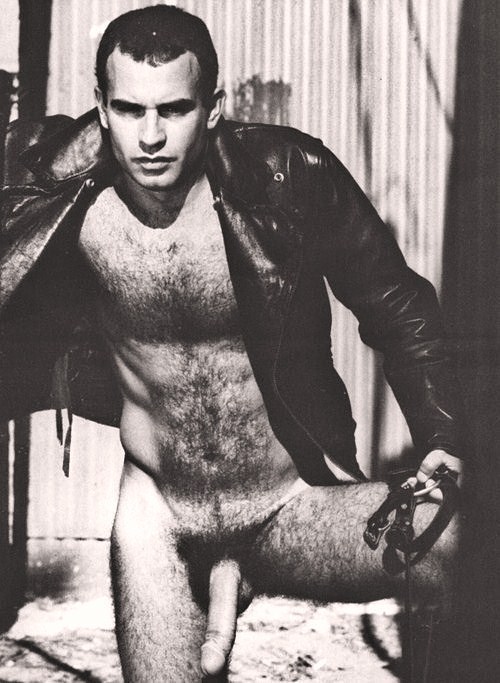 3. Big moustaches. Bigger cocks.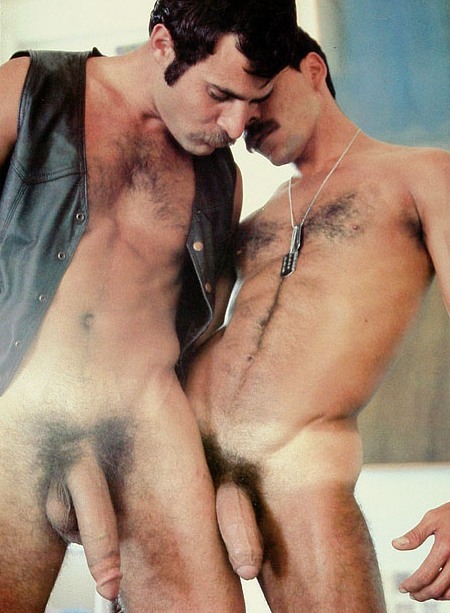 4. He's a metal worker by day, and works ass by night.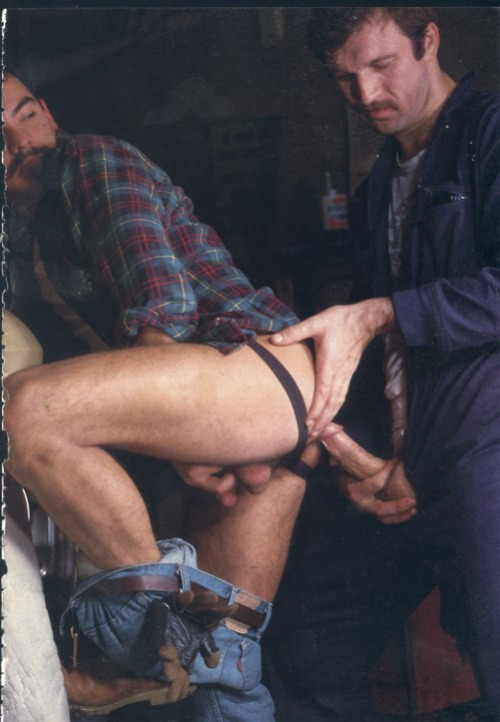 5. The best vintage porn is uncut and uncensored.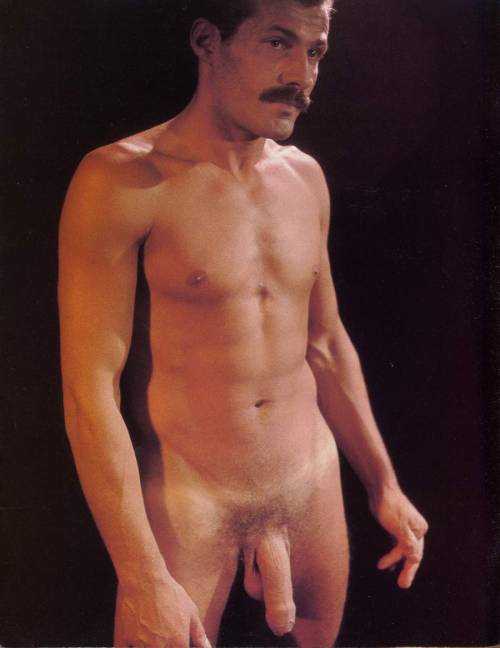 6. Old school porn really strings us along.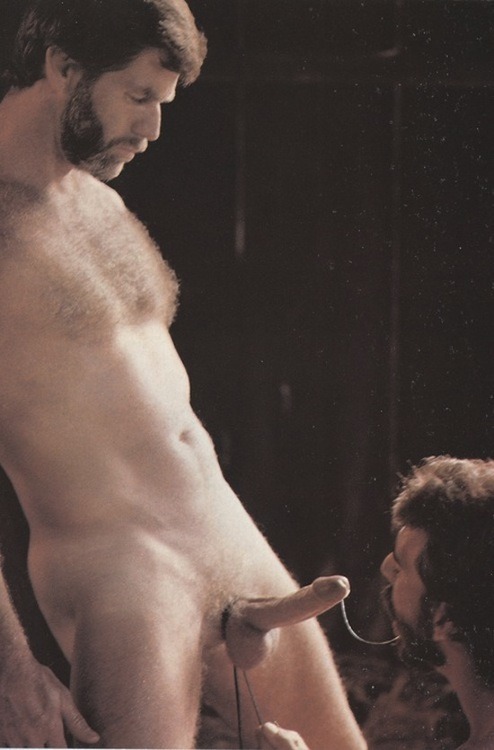 7. He's admiring the view. So are we.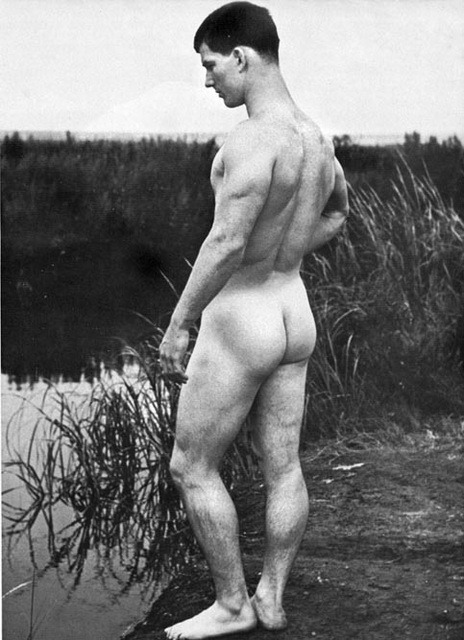 8. Sunglasses on. Dick out.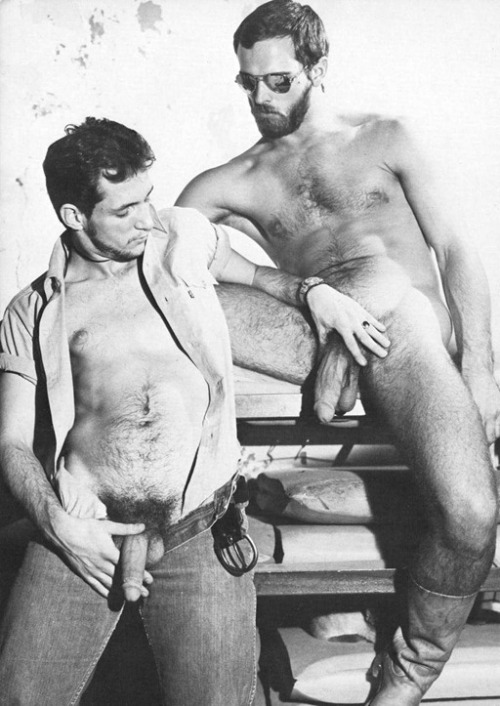 9. This cowboy managed to lasso himself. It makes sense given that he's such a catch.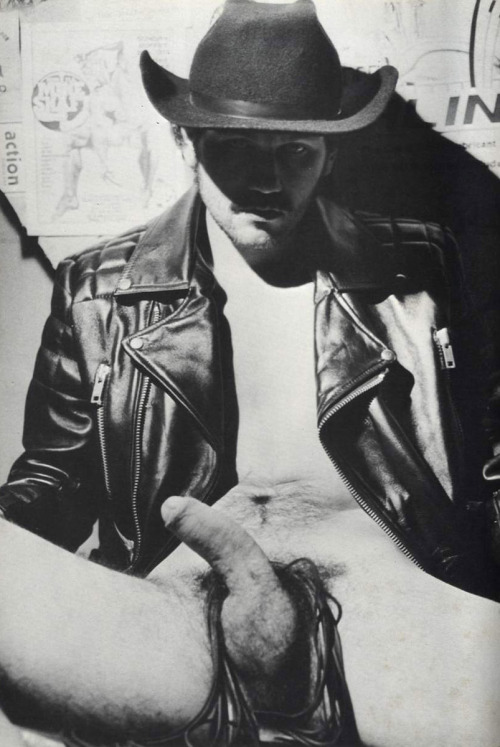 10. There's nothing like hitting the open road, and tapping a spread ass.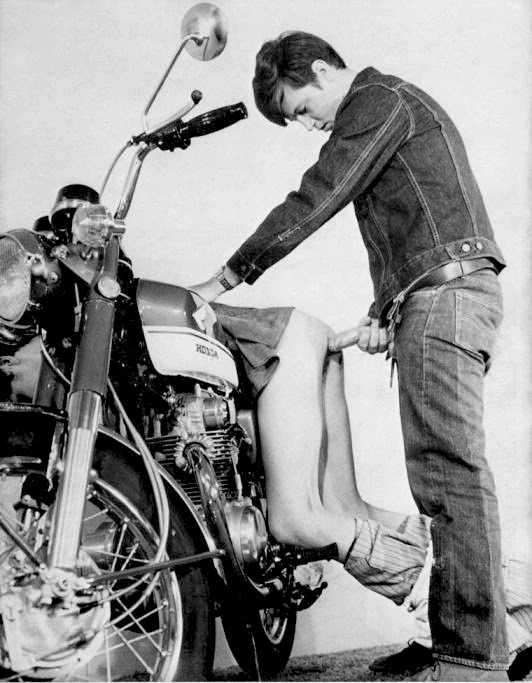 11. Sex on the beach is nice. Sex with him is better.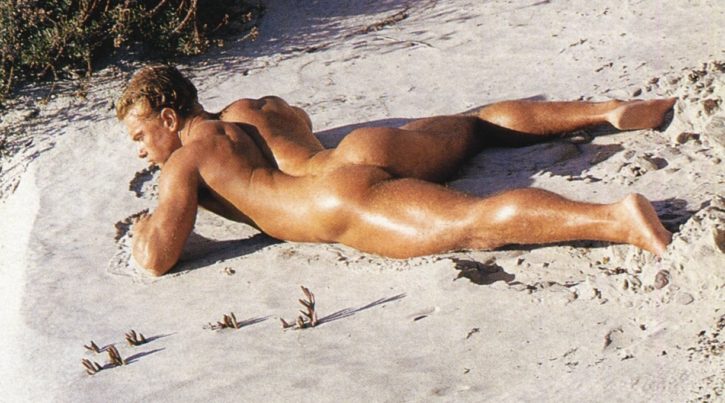 12. Dick pigs in their natural habitat.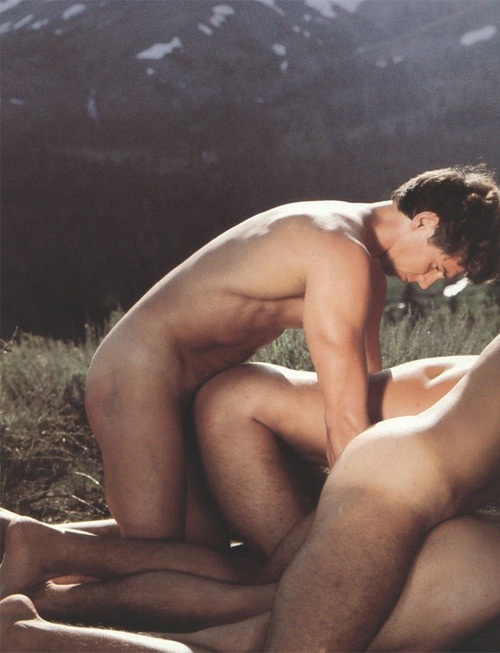 Which picture was your favourite? Leave a comment down below!