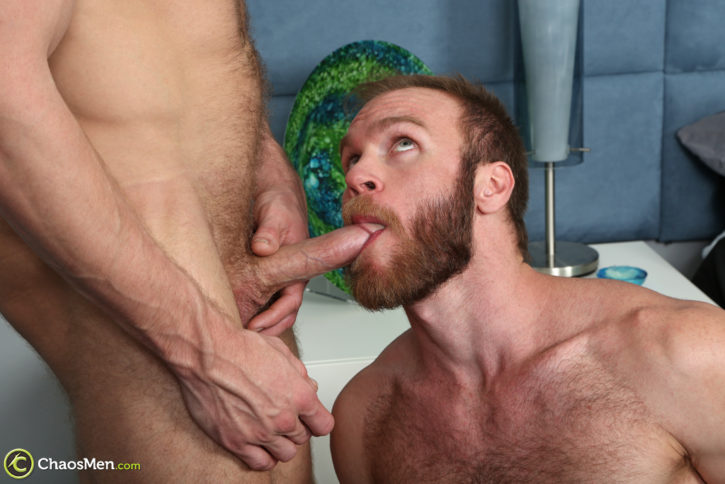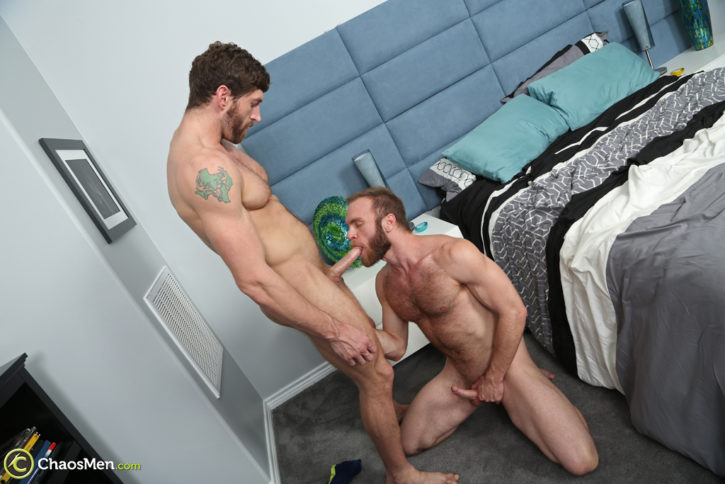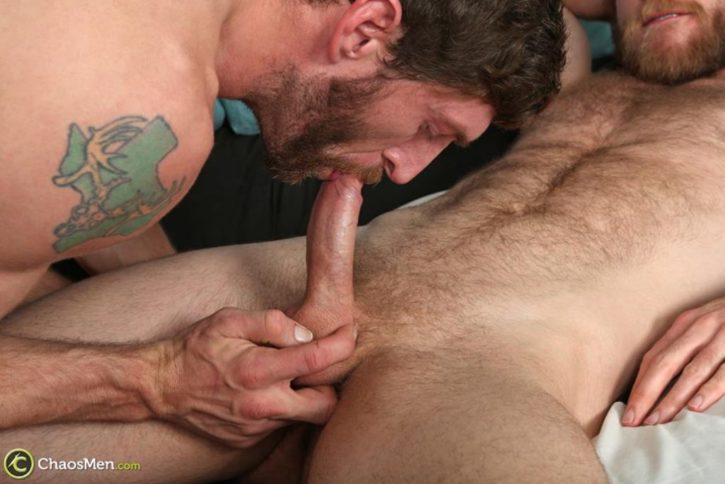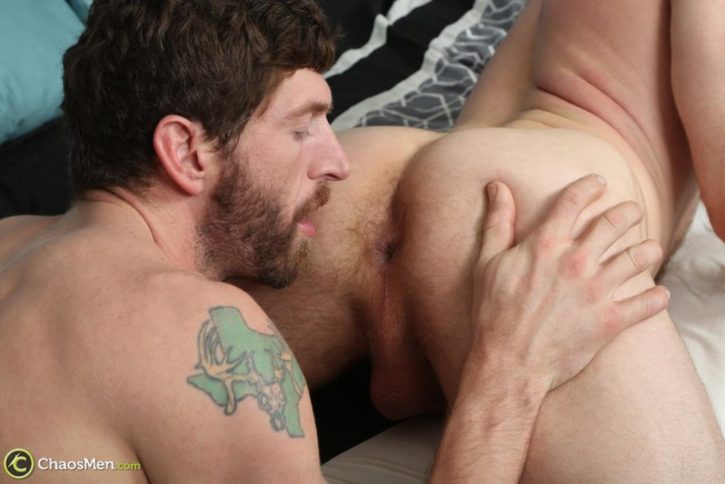 CHAOS MEN: I thought I would get these two burly and furry muscle dudes to fuck. Peter Marcus has been doing oral videos, and I thought it was time to see his bottoming skills.
These two really have some great chemistry, and you can tell they just want to fuck until they cum. We have seen that Peter's cum shots are ultra-intense, and when Zane fucks him until he cums, Peter flexes his legs straight out, pretty much ejecting Zane from his hole. Zane gets back in there, and then nuts on Peter's hole.
Peter then licks the last of the cum off of Zane's cock!