In the last few years how many gifts have you actually made good use of? All too often the things we give each other end up collecting dust on a shelf, or, even worse, end up in the garbage. That's why you need to think carefully about what you get someone — especially if they're a special someone.
This year, surprise a hot guy with a sexy gift. Get him a package that makes his jaws drop, so to speak. Not sure where to start? Here are a few sexy gifts to give a partner, hookup, or crush.
1. A New Jockstrap
Sexy underwear is expensive. Let's be honest. And sometimes it's hard to justify spending that kind of money on yourself. You feel like the money would be better spent on things you actually need, not that you just want. That's why a jockstrap is the perfect gift. It's something guys want but have a hard time justifying buying. So go ahead – pick out some assless underwear that will get you into a guy's pants.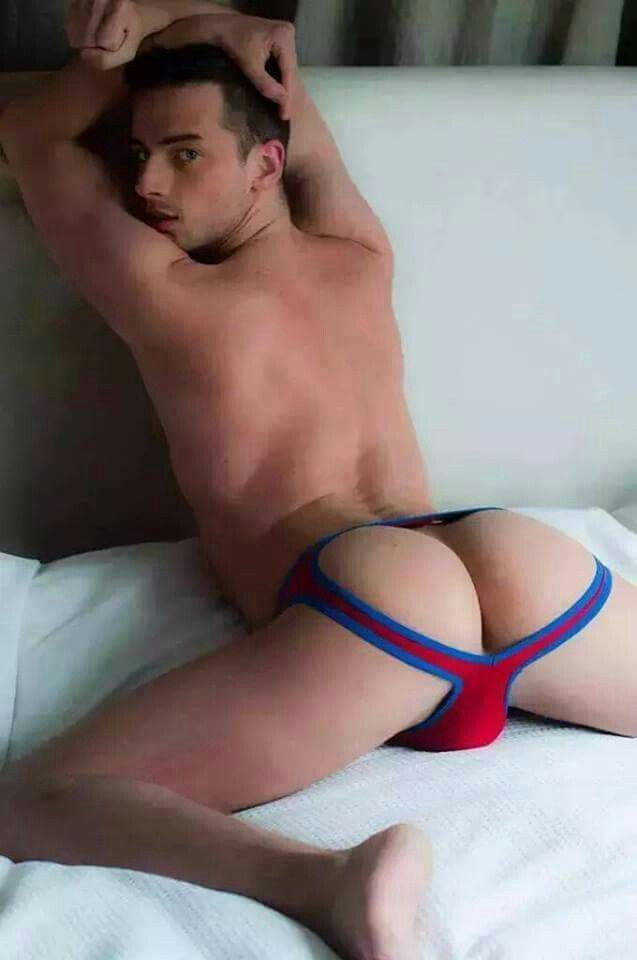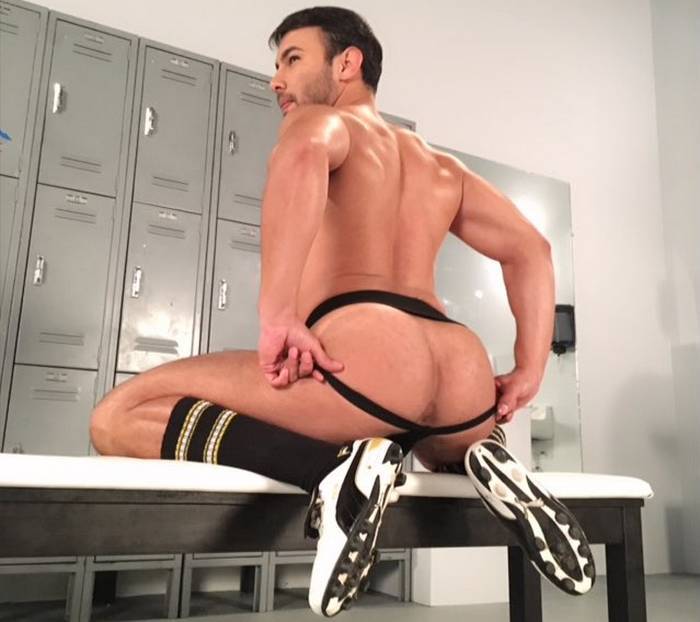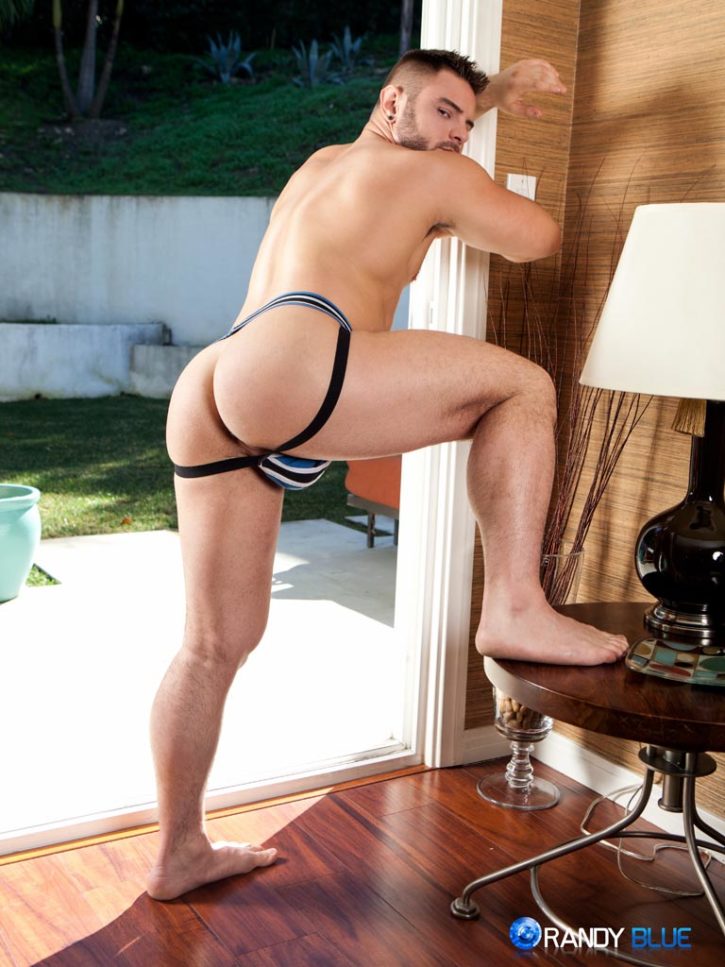 2. A Dildo
Do you want to gift that makes the recipient feel good on the inside? Then a dildo is probably a good bet. While this is a good gift for someone you care about, it's also a good gift for someone you dislike — you can tell them to go fuck themselves.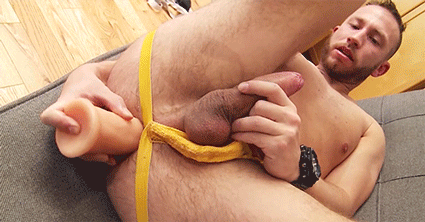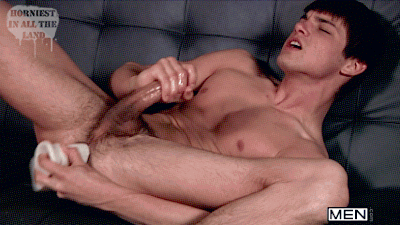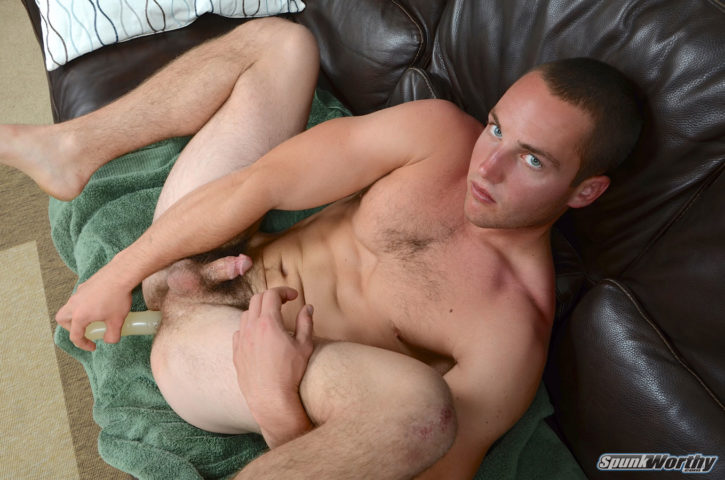 3. A Dildo… Of Your Dick
Instead of getting a generic dildo, why not get one in the exact shape of your dick? You can buy kits that create a mould of your cock. You then mix some powder into some water and fill the mould. The end result is an exact replica of your cock, ready for someone else's enjoyment. Now you can be in them, even when you're not with them.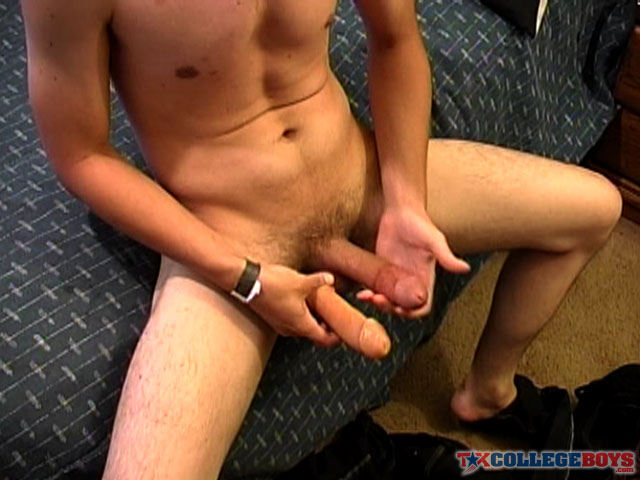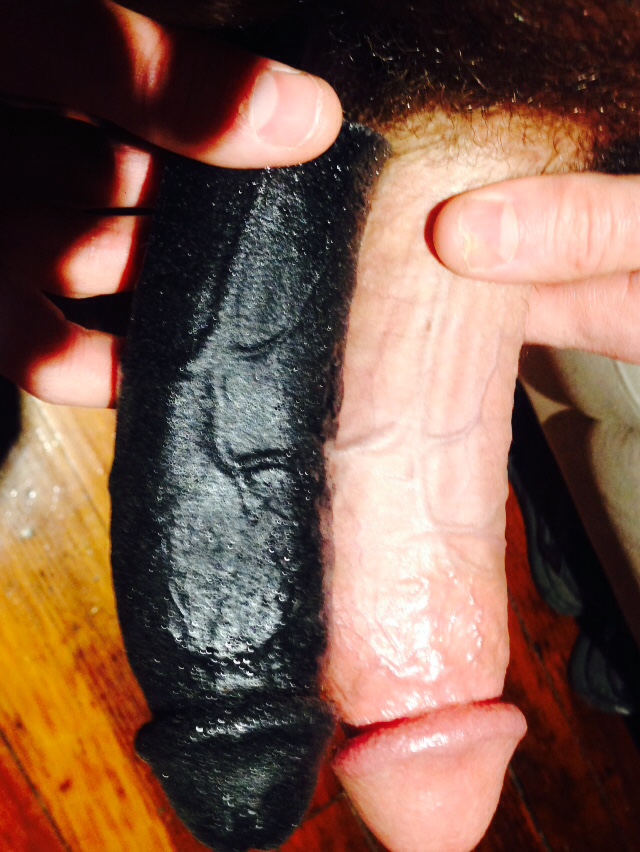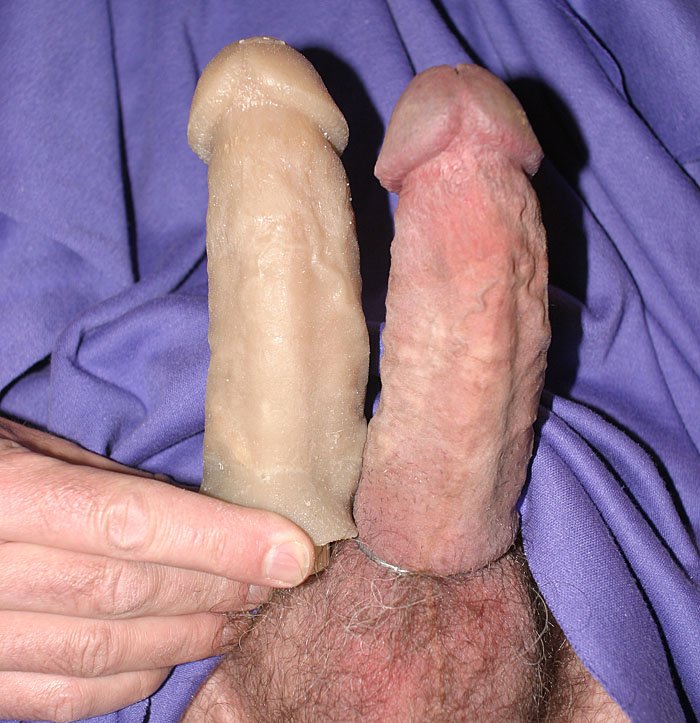 4. A Sexy Game
Your local sex shop probably has a novelty section, which includes sexy games. This can include packaged versions of truth or dare, sexy dice, boardgames, or sexy card games. These can be fun way to spice up your sex life, especially if you bring in other players. Plus, even if the game is kind of lame, you'll probably end up fucking anyway.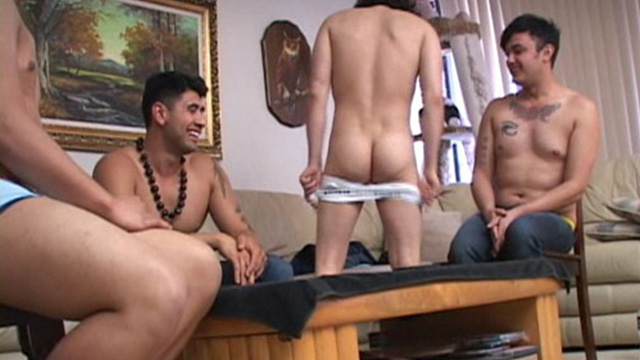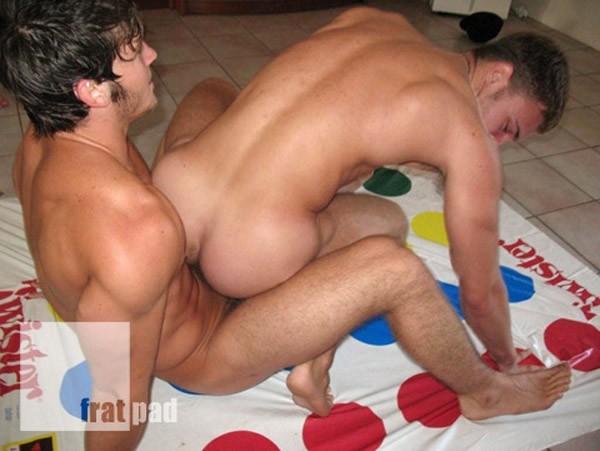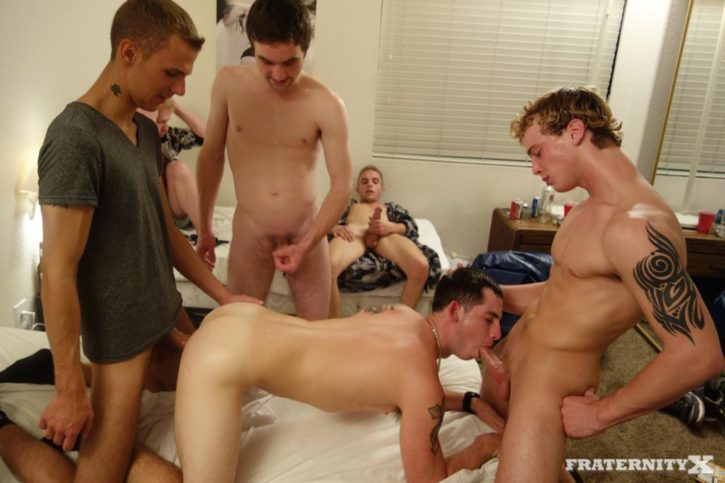 5. Sex
At the end of the day, what better way to show someone you're into them than by fucking them? So go ahead, whip it out, bend over, and rock around the Christmas tree. And if the gift isn't for someone you want to have sex, why not gift them a Squirt.org membership so they can find someone to have sex with instead? At the end of the day, the best gift is a nice package.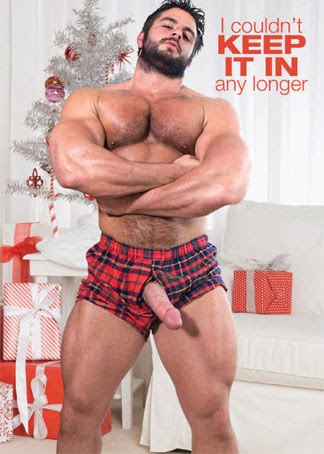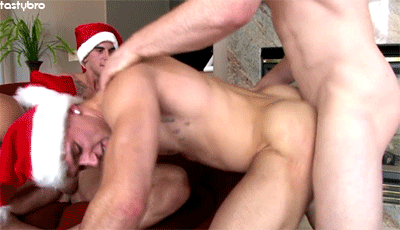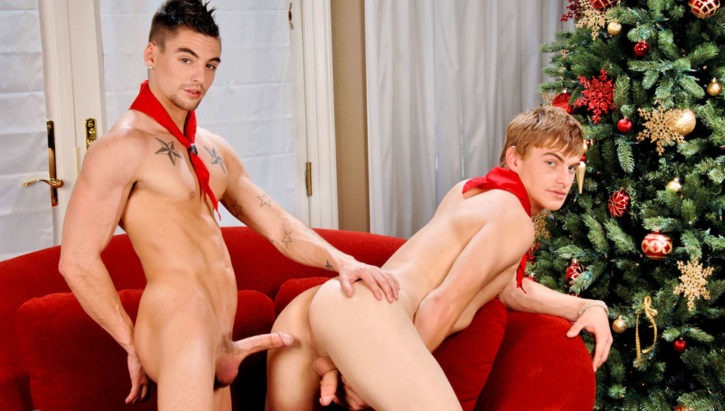 Which of these gifts would you want to receive? Leave a comment down below.