Sir JET, also known as Joel Evan Tye, has just made his gay porn debut, but it isn't the first time the world has seen him naked. In fact, he's posed for Paragon Men, Playgirl, and Men Magazine. As a model, he's showed off his best ass-ets and now he's putting them to work.
His debut scene shows him getting fucked by one of our previous #ManCrushMonday features: Markie More. Needless to say, JET doesn't disappoint. In addition to being dynamite in bed, he's got a YouTube Channel and is a musician.
Here are just a few reasons he is our #MCM:
1. He has guys stopping in the streets. How could they not stop and stare? Just look at that body.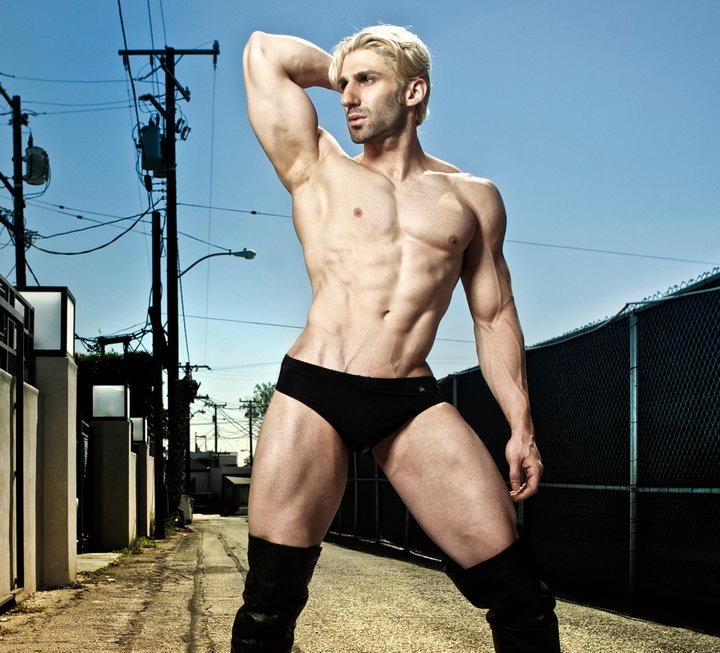 2. His ass is plump and ready.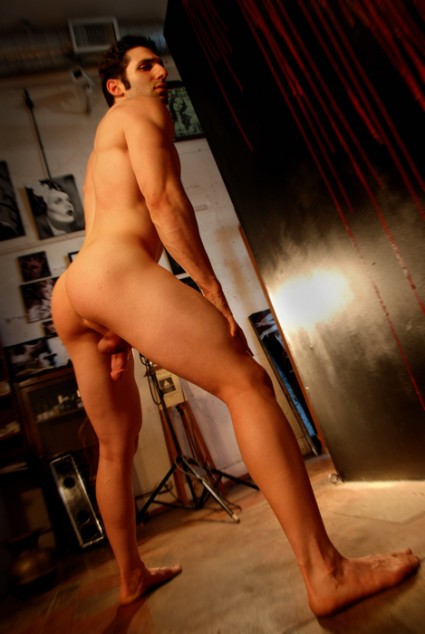 3. He posed for play girl, but now it's time for him to play with men.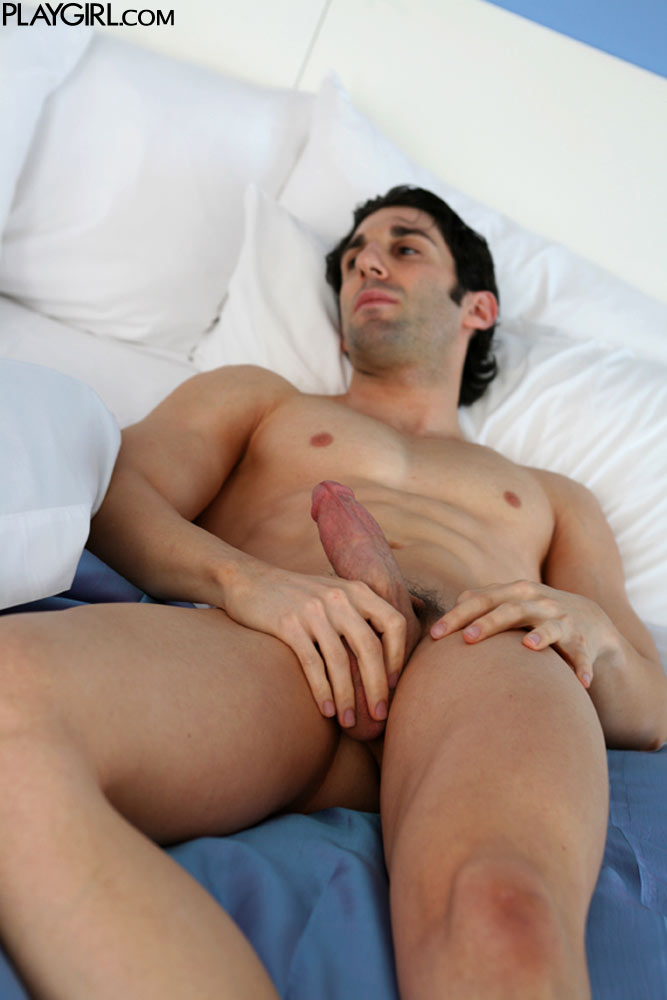 4. He likes playing dress up as much as he likes getting undressed.
5. He seems to be a pretty good lay.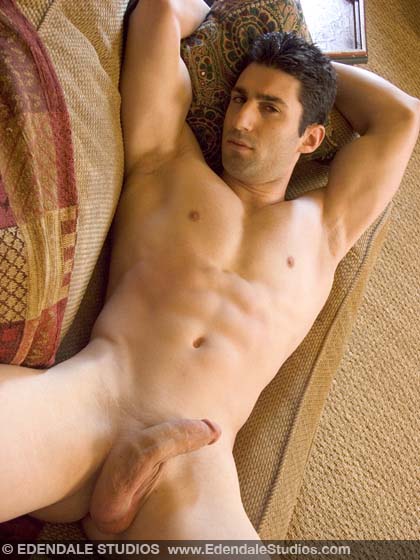 6. Two muscular studs in one scene? Christmas came early.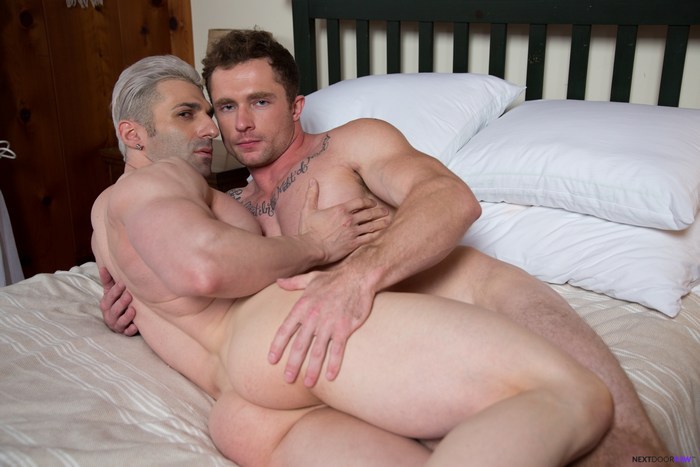 7. He's pretty much an angel.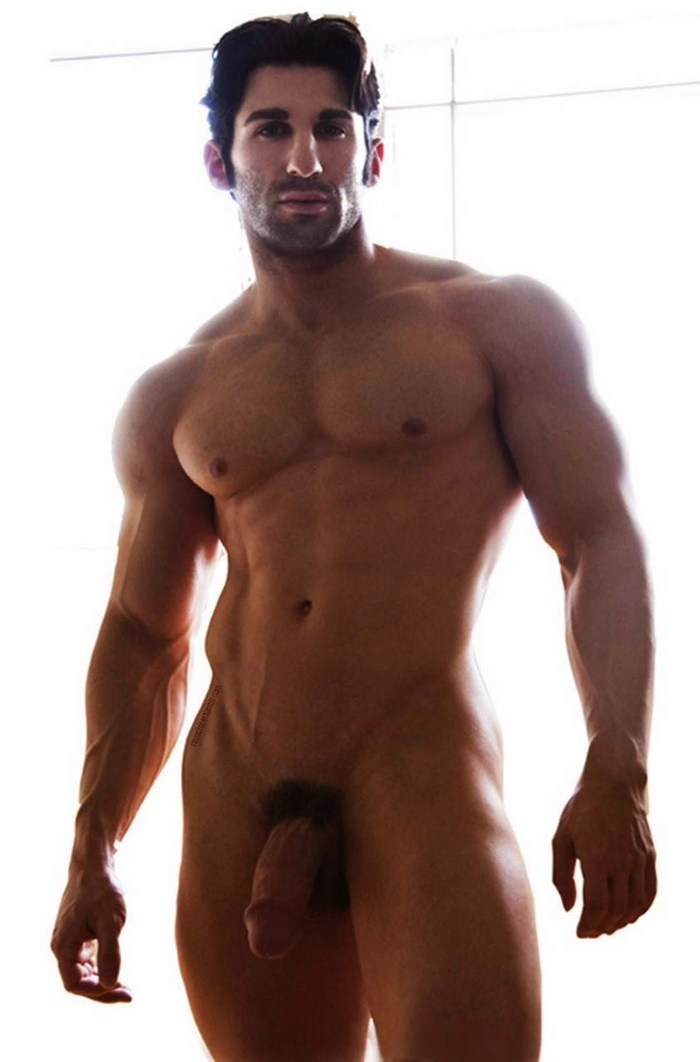 8. Do you prefer brunette JET or silver-haired JET?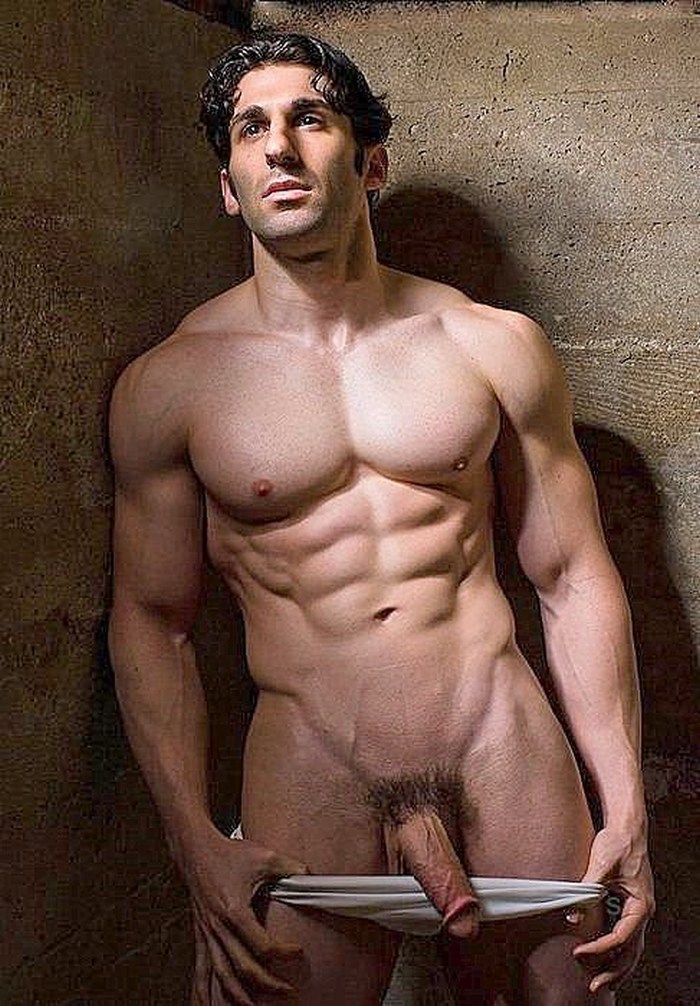 9. This scene with Markie More has us wanting more.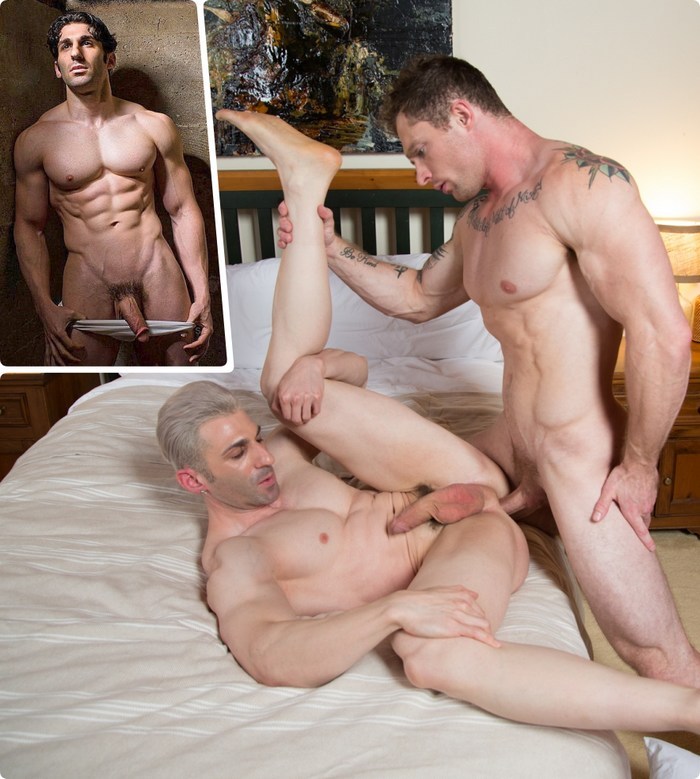 10. Who wouldn't want to take him for a ride?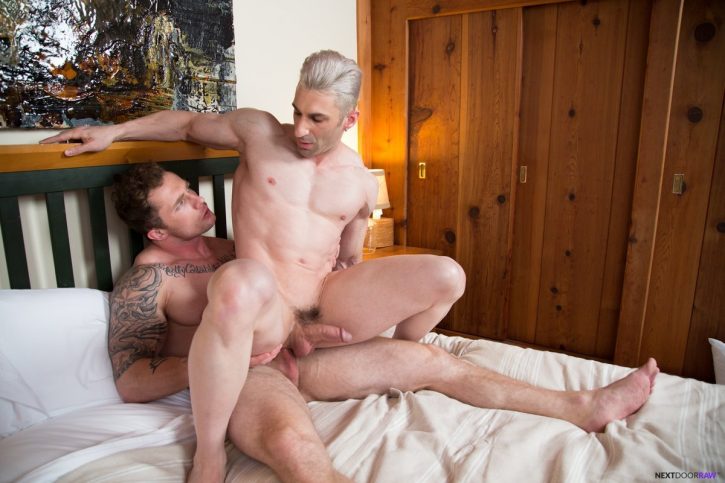 11. On all fours, we give him a ten.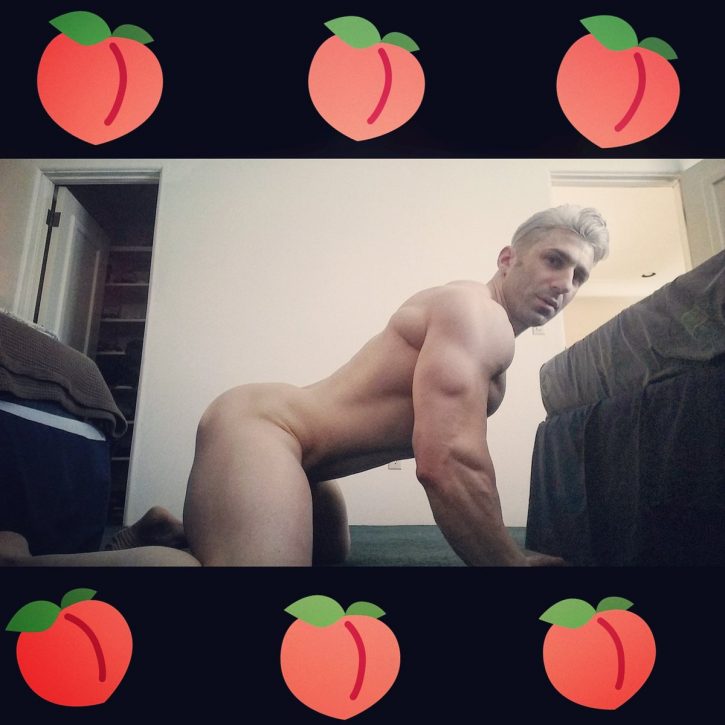 12. His body is banging, and now he is too.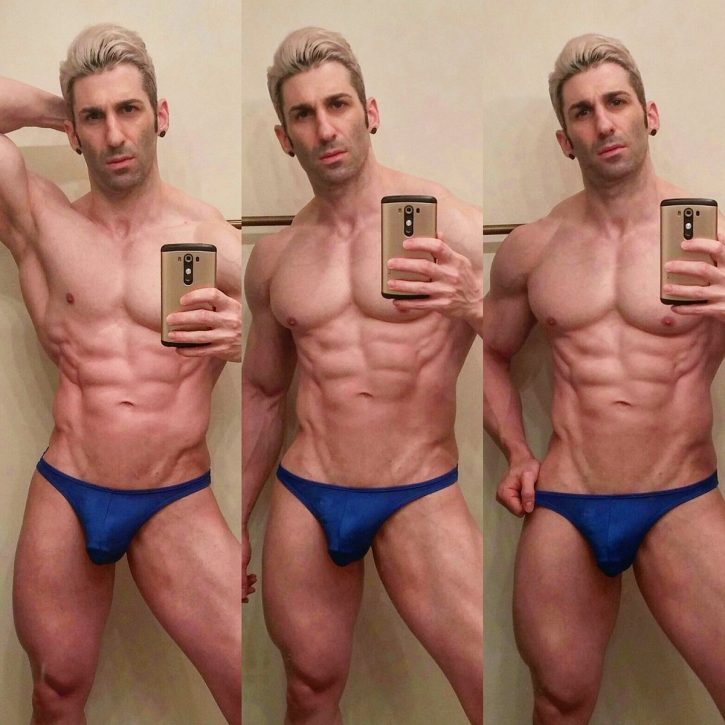 13. Leg day? More like ass day.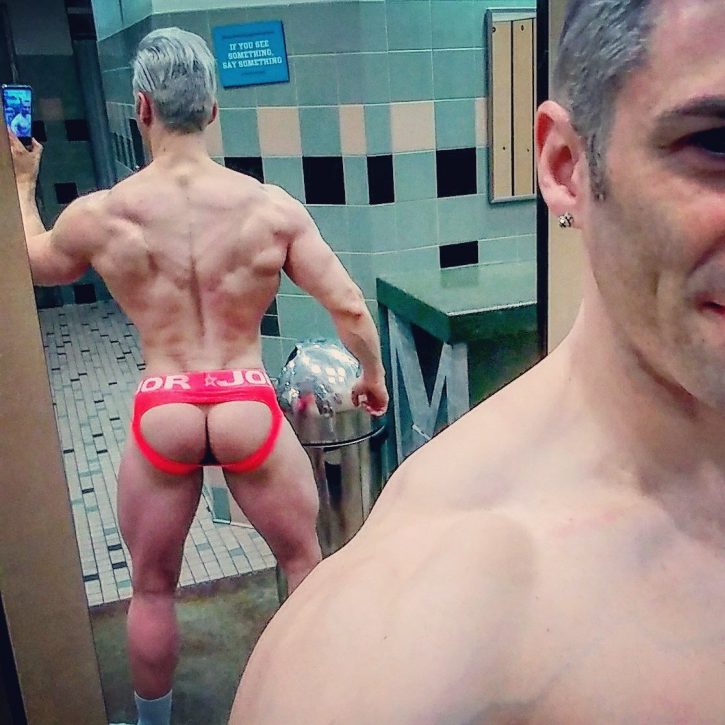 14. Clearly he spends a lot of time working out.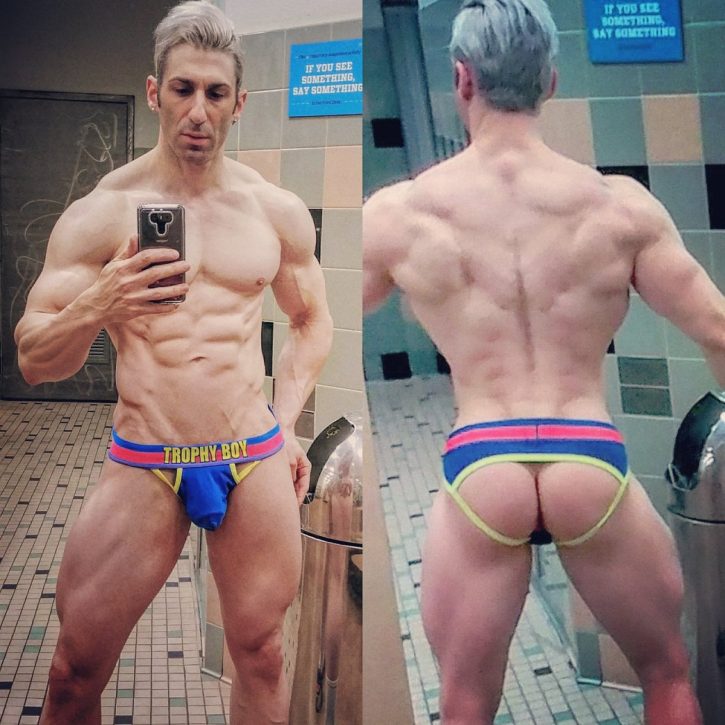 15. Markie looks like he's in heaven, and we are too.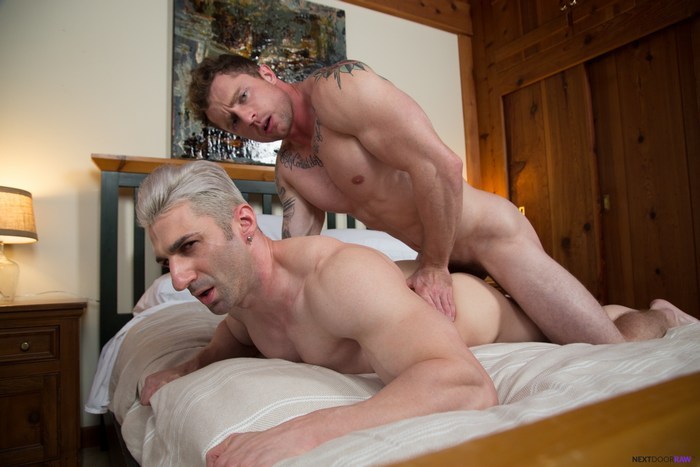 Would you fuck Sir JET? Leave a comment down below.