Love is in the air. Or at least it's on the shelves, on TV, on the radio, and just about everywhere you look today. Let's face it — we aren't all in relationships and not all of us even want to be. But that doesn't mean Valentine's Day can't be a great day.
Now sure, you could go the cheesy route and appreciate the people you love, even if it isn't romantically, but there are lots of other great ways to make Valentine's Day special. In fact, here are 5 suggestions on how you can make this day of sparks a little hotter.
1. Make love to yourself.
This one's easy. Masturbate. Now we're not talking the usual 10 minute rub you give yourself to ease yourself to sleep at night. Instead, treat yourself. Use the good lube. Heck, bust out your favourite toys. Put on your favourite porn and milk yourself dry for a few hours. Because, in the twisted words of RuPaul, if you can't fuck yourself, how in the hell are you gonna fuck somebody else? Can I get some gay men? Now let the porn play.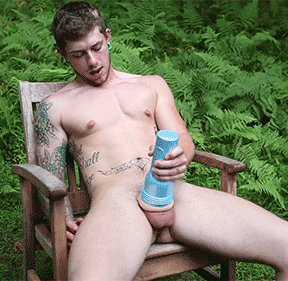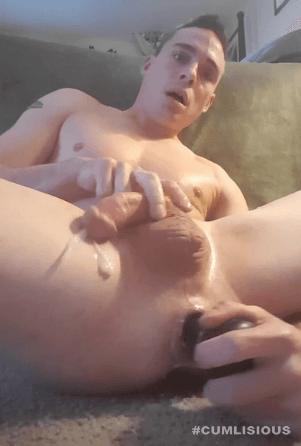 2. Make it virtually impossible not to enjoy yourself.
Torn between spending the day alone or with someone else? Find a happy medium — as in an electronic medium. Jerk off online with a stranger over webcam on Squirt.org. Yeah, it's weird at first, but then it gets hot. Really god damn hot. Share a quick moment with a stranger over the web and you might end up feeling hotter than ever – and that may be just what you need this Valentine's Day.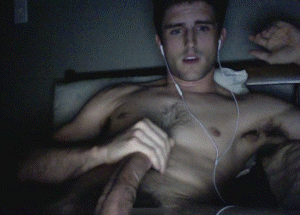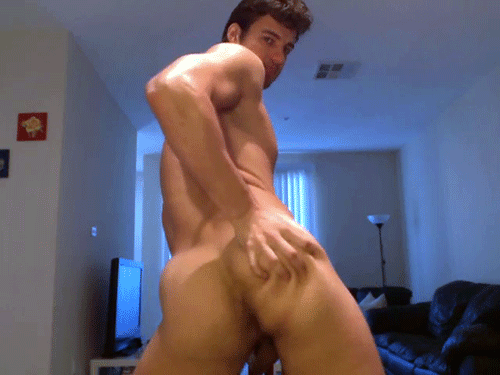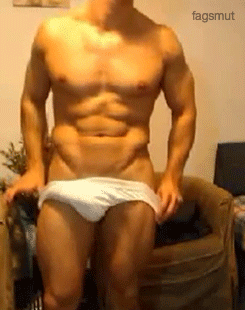 3. Meet Mr. Right Now.
So you haven't found Mr. Right. Well, there's always Mr. Right Now. In fact, he might be right next door, too. Just hop on Squirt.org from your phone and you could go from eating chocolate to eating ass.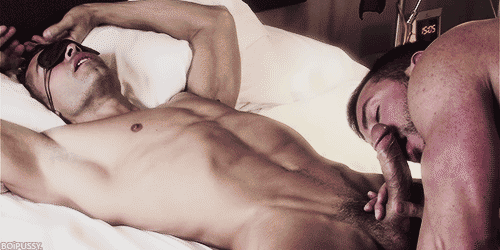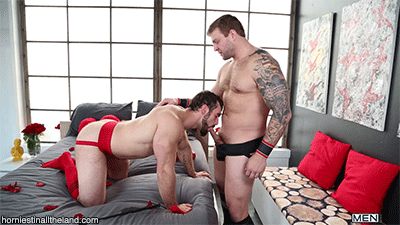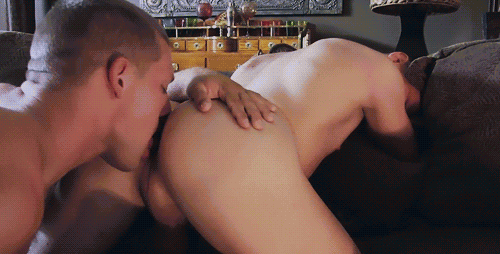 4. Go Cruising.
If you think you're the only person looking to get some action today, you're wrong. In fact, we're willing to bet lots of single men are out to show they're affection in kinky ways. So head on out to your favourite gym, bathroom, or park and get some loving of your own.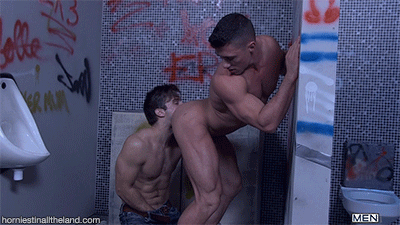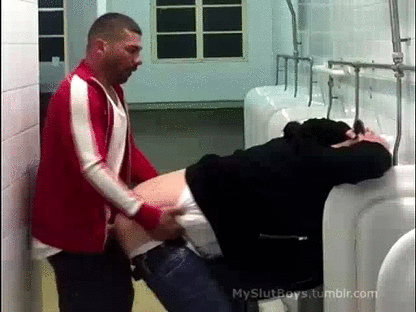 5. Soak up Some Bathhouse Lovin'.
Most bathhouses have events for Valentine's Day, which means you'll have great chances at getting a great lay. In fact, if you're ambitious you could get many great lays. Think of how many people have to settle for their same old boring missionary sex, while you can be out there pounding ass and taking dick. So stop sulking and start soaking.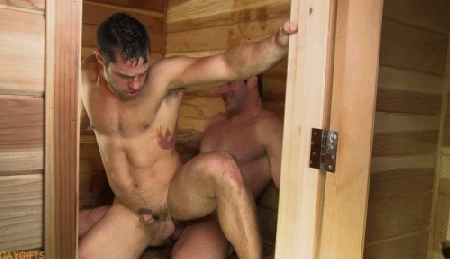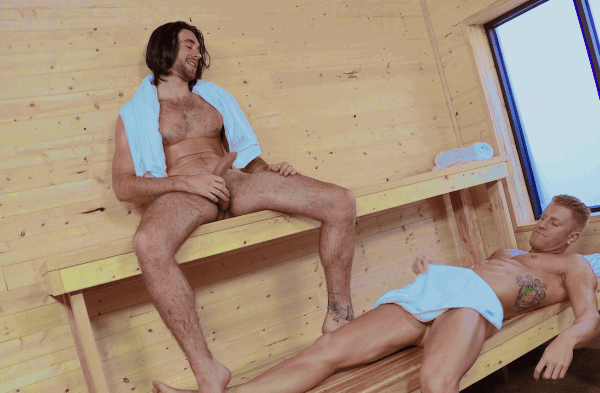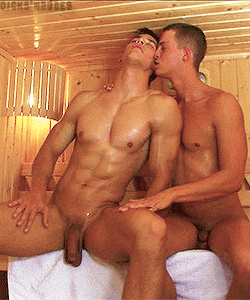 What are you doing for Valentine's Day? Comment down below.